Introduction of Side Luminescence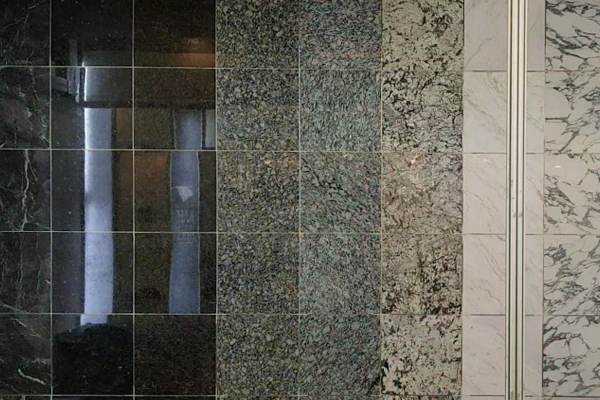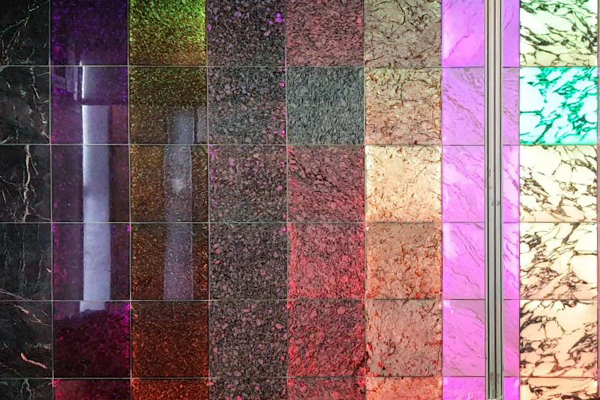 Product description

It's a product that combined LED with stone, and a product which can highlight poshness of marble by day and act as a landmark with various functions by LED at night.
Also it's a product which can be applied to various areas through various applications.
This product can be applied to external wall or interior of a building, tunnels, chimneys or bridges etc.